Lawn Aeration: Learn the Benefits and How to Get It Done
Image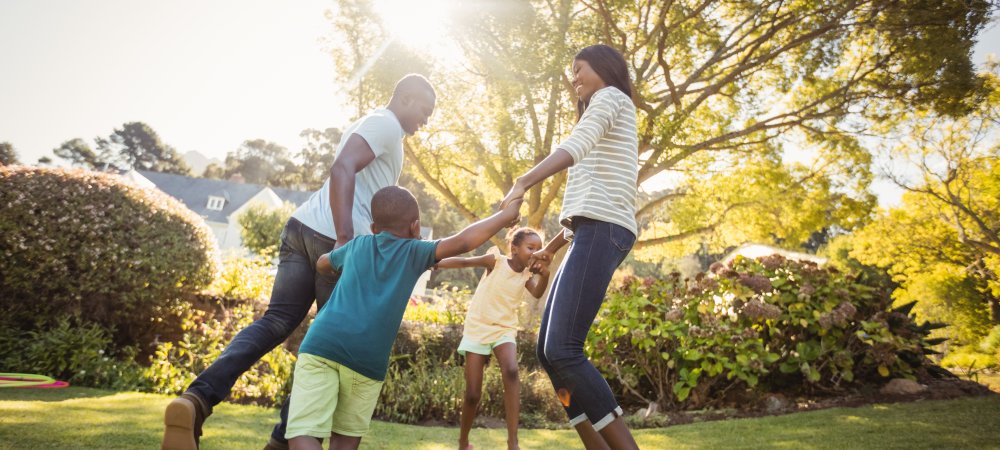 There are a lot of benefits to having a healthy lawn, but with a busy lifestyle it can be hard to keep up. Lawn aeration is a process that helps make your lawn healthier by removing small plugs from the soil and allowing air, water, and nutrients to reach roots more easily. This blog will teach you about how lawn aeration works and give you tips on finding an expert in your area!
What is Lawn Aeration?
Lawn aeration is an essential service for healthy grass. When a lawn is aerated, it removes plugs of soil from the surface. This helps a lawn grow evenly and reach its full potential by getting more oxygen to the roots. 
Aerating a lawn can be done in a few different ways: with a manual spike aerator, a core aerator, or with a machine that removes plugs of soil from the surface and leaves a clean, deep hole.
What is the Process?
The process of aeration is simple, but it does involve a few steps:
Digging out holes about three inches deep with an aeration tool.
Removing small plugs of grass and soil that will allow for nutrients to reach the roots of your lawn.
Optional: seeding directly after aeration to make sure grass seeds get in deep and can grow sturdy roots.
Typically, a single aeration session can take anywhere from 15 minutes to two hours. Lawns must be aerated every four months in order for it to have long-lasting results. 
When Should You Aerate?  
The best time to get your lawn aerated is in late summer/early fall when it's warm out but before frost sets in for winter. However, if weeds are present on your lawn, late-season aeration can help control them.
How Often Should You Aerate a Lawn? 
Good grass will need to be aerated once a year at minimum or more often if it is an area that has a lot of foot traffic and other disturbances like pets or play activities. This time frame might change depending on the type of grass a homeowner chooses to grow.
What Are the Benefits? 
Aeration helps lawns by opening up channels in the soil and allowing air, water, and nutrients to penetrate more deeply into it. It also breaks down thatch buildup caused by dead roots on a lawn's surface layer, which can choke a lawn during hot summer months. 
The benefits of a lawn aeration session are: 
A boost in drought tolerance.
Reduction of thatch buildup.
More uniform feel. 
Contact Your Local Lawn Technicians for Help
If you are interested in aeration services contact your local professionals at ALM. Our aeration services are offered with our lawn care packages and come with year-round benefits for your lawn. Contact our team today to find out more about our recurring lawn treatments.