Tree and Shrub Care in Suffolk
Your landscape is a valuable investment, which is we're committed to delivering the most comprehensive tree and shrub care in Suffolk. Our 6-round tree care treatment plan is tailored to provide your trees and shrubs with the maintenance they deserve. Our treatment plan at Agronomic Lawn Management is designed to: 
Combat fungus
Manage pests
Promote growth
Ensure year-round protection
Provide optimal results
Image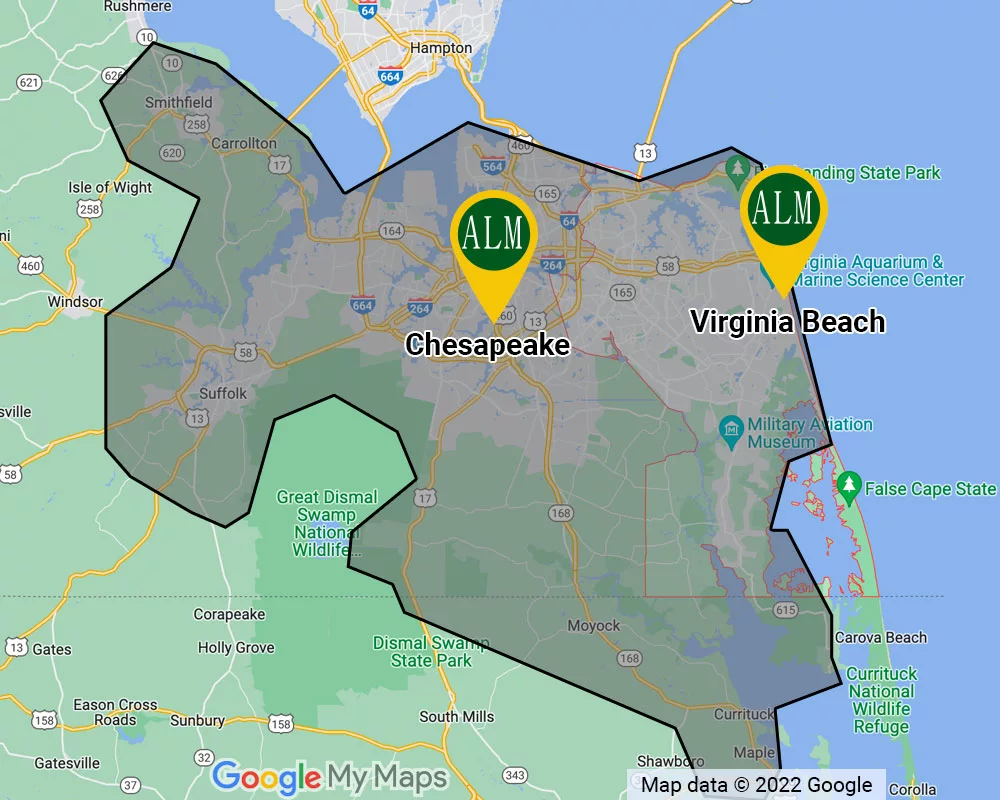 Six-Cycle Care for Vibrant Trees & Shrubs
Partner with ALM to access our 6-round care plan that combats fungus, controls pests, boosts growth, and ensures year-round protection. Our process includes the following:
Round 1: Horticultural oil application suffocates overwintering insects.
Round 2: Ornamental fertilizers with pre-emergent qualities guard against crabgrass.
Rounds 3, 4, and 5: Three treatments offer protection from insects, mites, and fungi.
Round 6: Additional ornamental fertilizers promote growth and vibrant blooms in spring.
Enhanced Value with Seasonal Care
Don't underestimate the importance of year-round shrub and tree care in Suffolk, especially during cooler months. Just like lawn care, nurturing your outdoor space is pivotal. A vibrant landscape is an investment that elevates property value. Our tree care experts guarantee the health and protection of your trees and shrubs, ensuring a stunning landscape in all seasons.
Quality Service Within 48 Hours
When you opt for Agronomic Lawn Management ALM for your lawn and landscape requirements, rest assured you're making a reliable choice. Upon contacting our local office, a knowledgeable and licensed tree care expert will be at your doorstep within 48 hours. Our commitment to exceptional customer service drives us to continuously educate our tree care technicians, enhancing their capacity to serve you effectively. At ALM, your lawn and landscape are treated with the utmost care, mirroring how we'd treat our own.