Tree and Shrub Care in Virginia Beach
Enhance your outdoor space with our comprehensive tree and shrub care services in Virginia Beach. We understand the important role trees and shrubs play in your landscape's allure and curb value, so we offer a tailored regimen comprising six essential treatments that include: 
Horticultural oil application. 
Targeted fertilization. 
Pre-emergent weed control. 
Proactive measures against insects, fungi, and diseases.
Our expert care ensures a healthy, thriving outdoor landscape that adds to your property value and investment.  
Image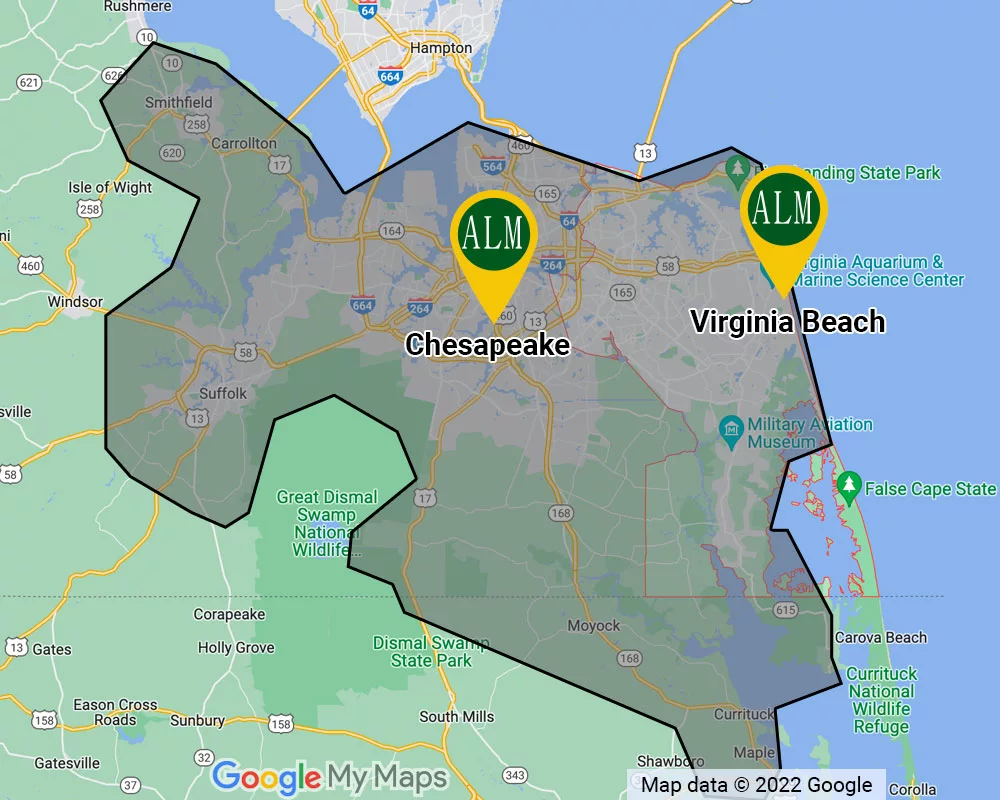 Comprehensive Year-Round Care
During the colder months, tree and shrub care is just as important as lawn care when maintaining your home's outdoor environment. Our adeptly trained tree care professionals utilize a six-round treatment regimen, ensuring year-round landscape health. 
Our 6-Round Tree and Shrub Care Program
Round 1: We start the cycle with a horticultural oil application, effectively suffocating overwintering insect larvae and pests.
Round 2: Our efforts continue as we apply ornamental fertilizers with pre-emergent qualities to shield trees and shrubs from crabgrass and select annual weeds.
Rounds 3, 4, and 5: A trilogy of comprehensive treatments ensues, safeguarding against insects, mites, and fungus, and preserving the health of your ornamentals.
Round 6: The cycle concludes with a targeted application of ornamental fertilizers, nurturing growth and vibrant, healthy blooms in the upcoming spring.
Safeguard your trees and shrubs with us, and enjoy a flourishing landscape in every season.
The ALM Commitment
At Agronomic Lawn Management, our commitment to customers defines our reputation. Beyond mere treatment, we prioritize education, offering insights into conditions, causes, and tailored treatment plans. Get in contact with us today to learn more.
Satisfaction Guaranteed with Free Re-Treatments
Our adept lawn professionals consistently provide excellent service, yet nature's impact can be unexpected. Should your lawn fall short of satisfaction, our 100% guarantee comes into play. We willingly revisit your home to re-treat ornamentals between visits. By partnering with ALM, rest assured that Virginia's premier tree and shrub care company tends your yard.